Our home star - our sun
Here you will find the pictures of the current month
last update 17.01.2023
Our Sun, together with its planets and our Earth, is one of about 300 billion! suns in our home galaxy. It sends us light and heat rays and makes life here on Earth possible in the first place.
The energy of the sun is formed deep in the core, where hydrogen is transformed into helium. This produces visible light and heat radiation.
The Lenzen Observatory has a system with which a certain wavelength of sunlight becomes visible.
This creates an artificial solar eclipse (Daystar Quark Prominence and special energy protection filter), which then makes prominences and other interesting details on the surface of the sun visible. The exposure times are about 20 milliseconds for the prominences and about 2 milliseconds for the sunspots. Approximately 100 individual images are created automatically, which are then sorted according to quality. The best images are added up and finalised.
Further information and a current live image of our sun can be found under the following link:
https://www.abenteuer-sterne.de/sonne-live/
Please click on the images to enlarge them
First Picture from the Sun in the Year 2023
17.01.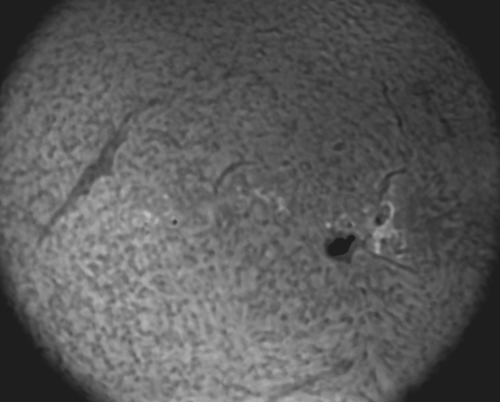 Sun in November 2022
14.11.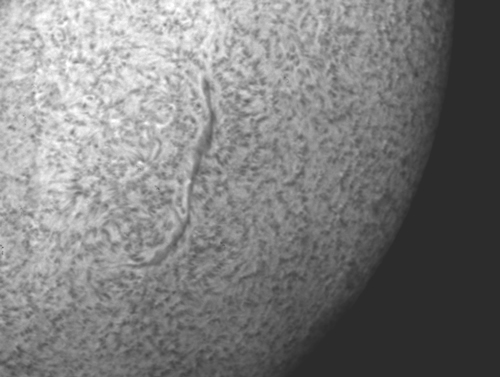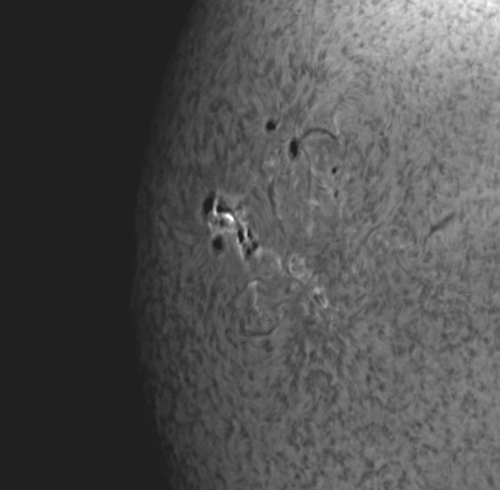 Sun in Oktober 2022
26.10.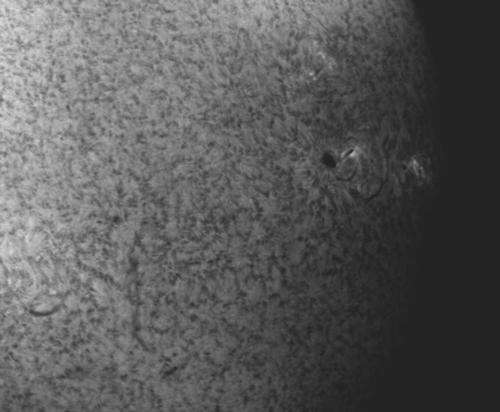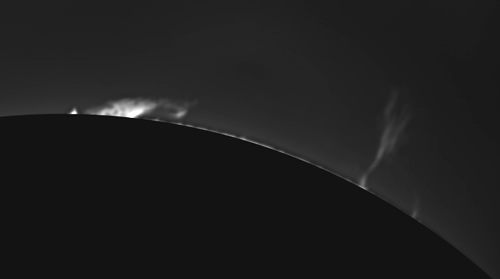 16.10.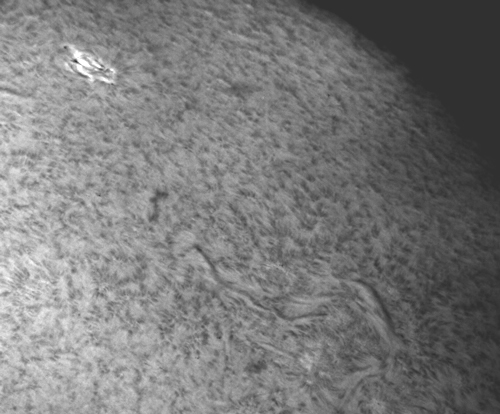 18.10.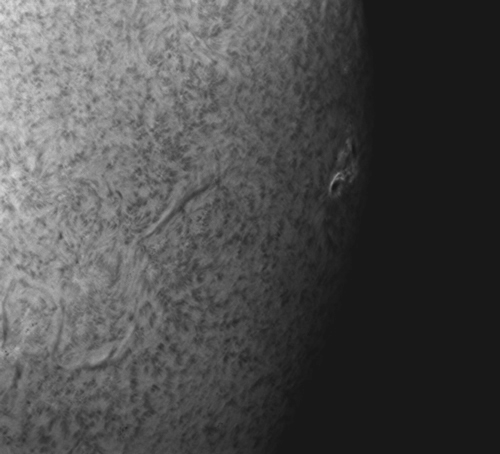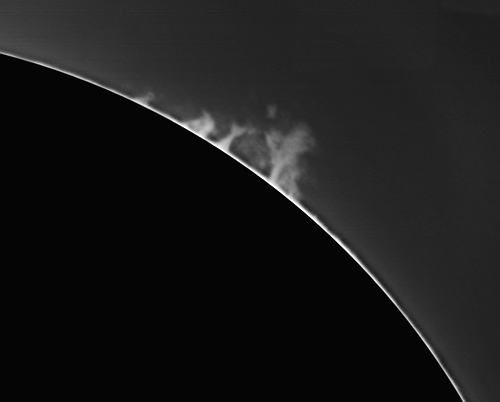 Sun in September 2022
21.09.
20.09.
13.09.
Sun in August 2022
23.08.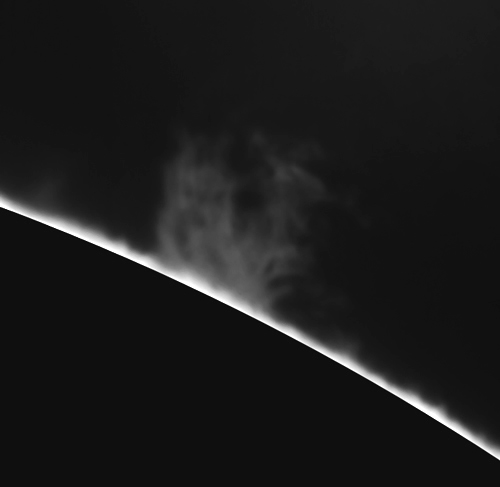 10.08.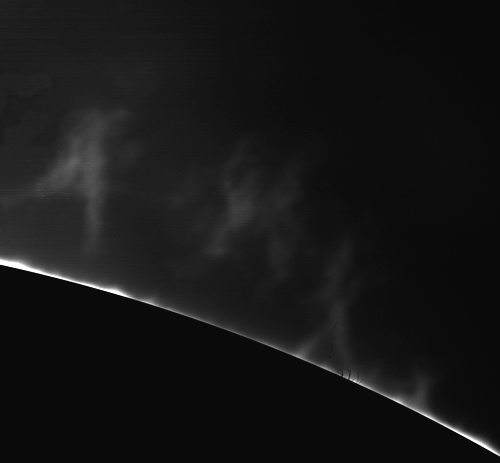 09.08.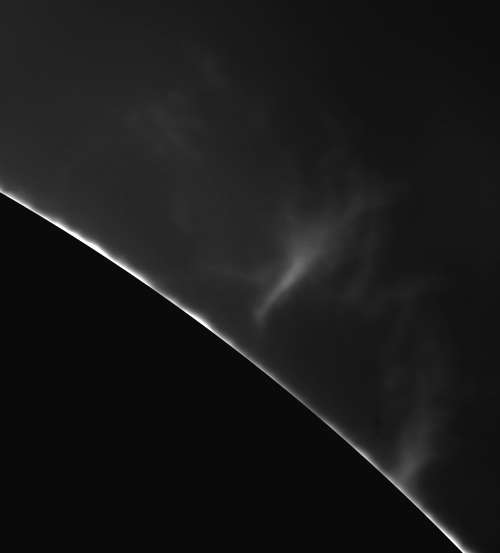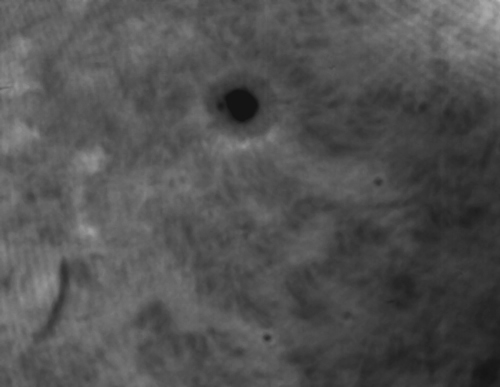 07.08.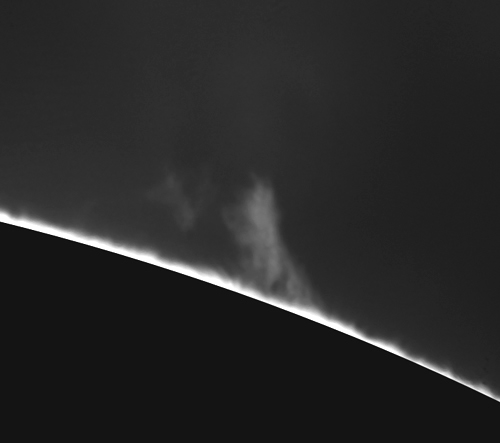 large protuberance 04.08.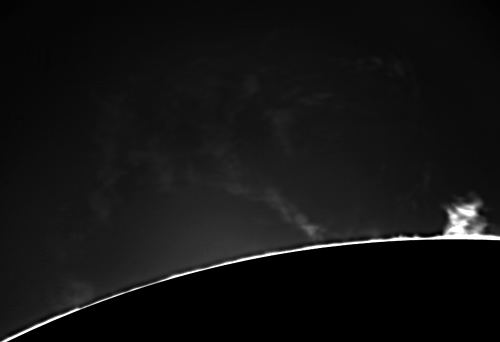 Sun in July 2022
31.07.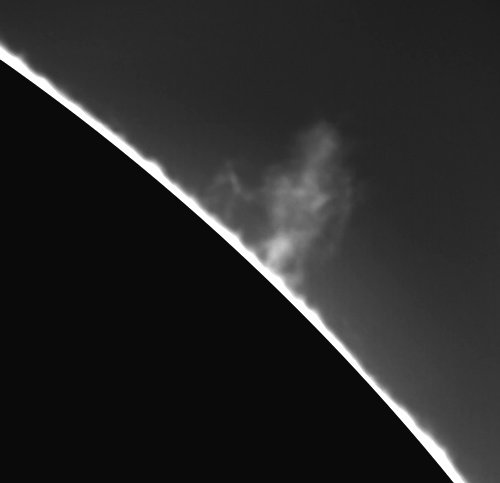 26.07.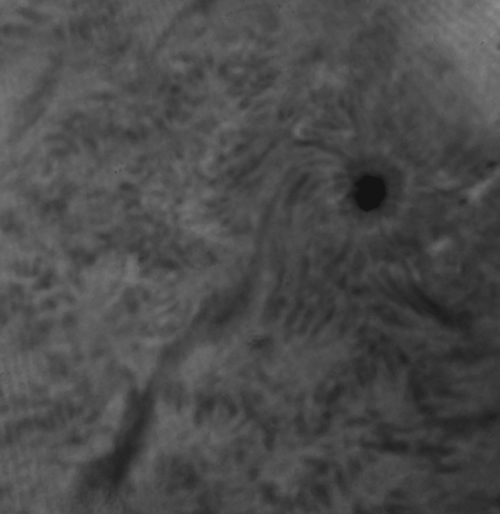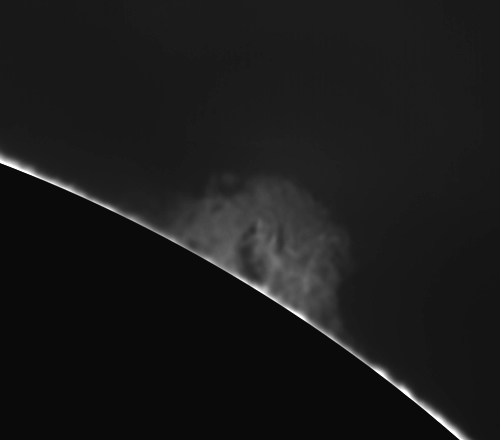 23.07.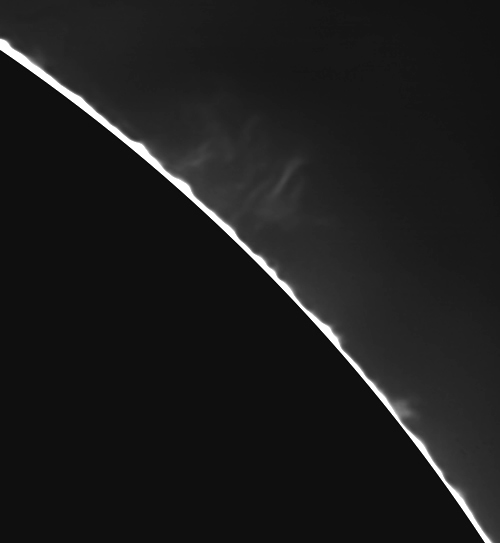 22.07.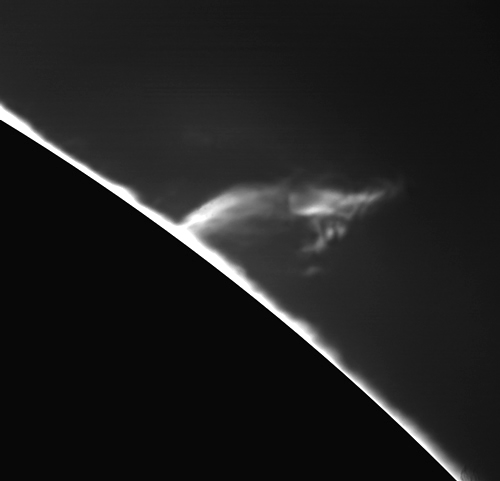 Stack of 50 times 2 and 50 times 70 milliseconds
Editing Jeremy McInnes
19.07.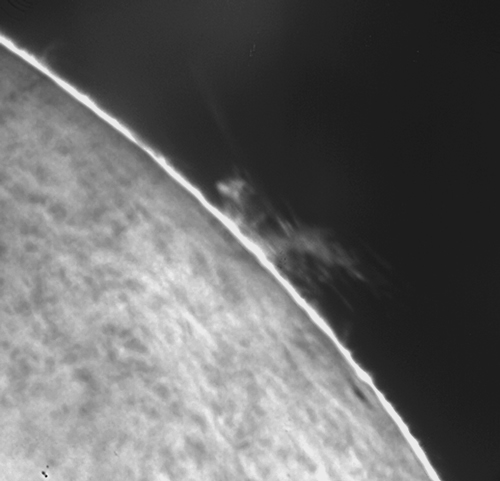 17.07.
free-floating protuberance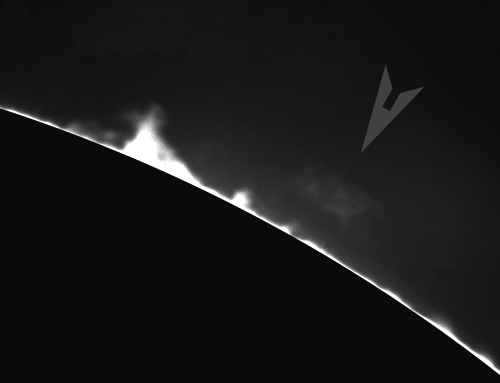 large protuberance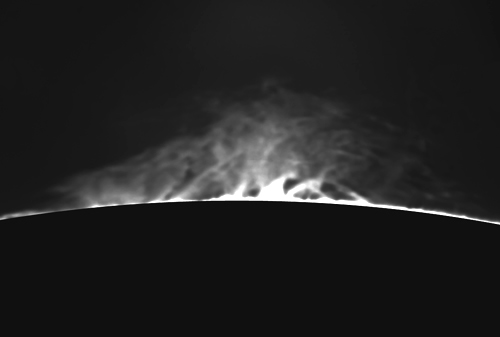 16.07.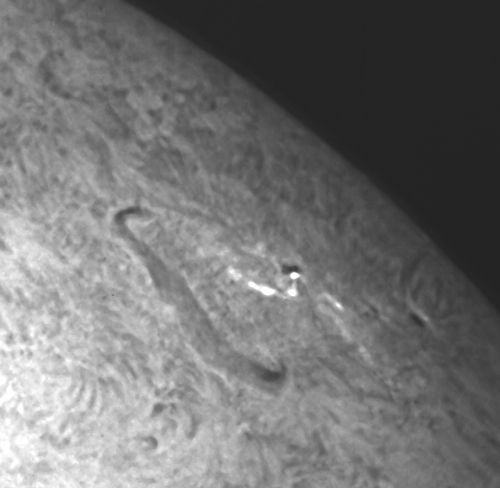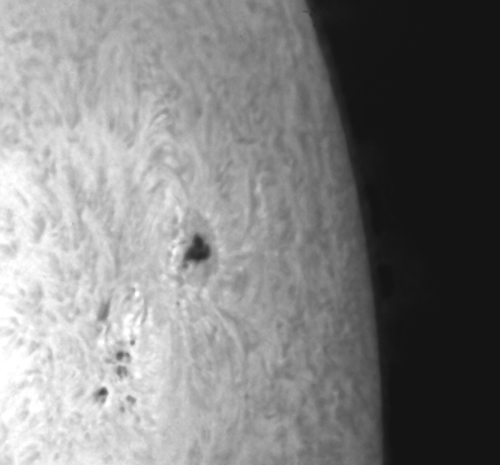 11.07.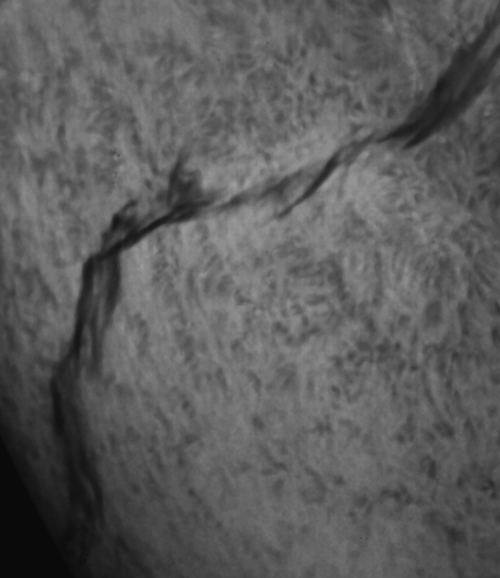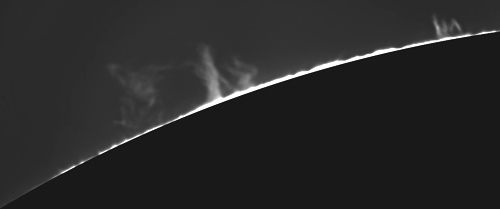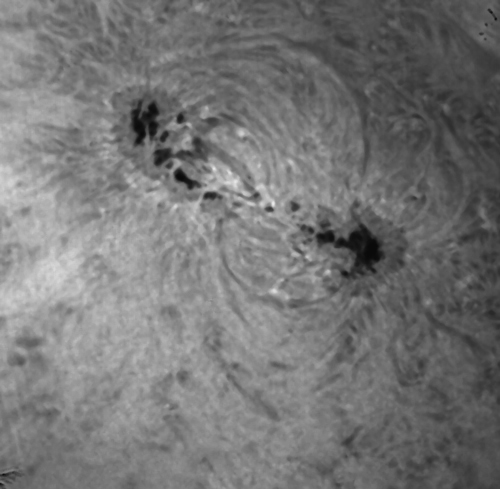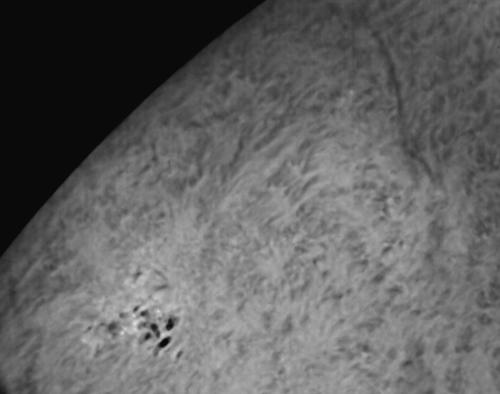 08.07.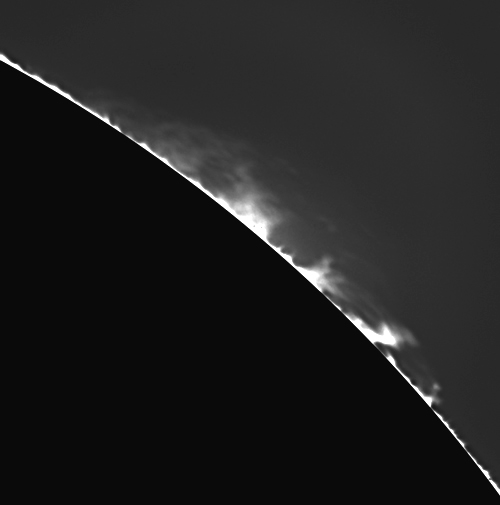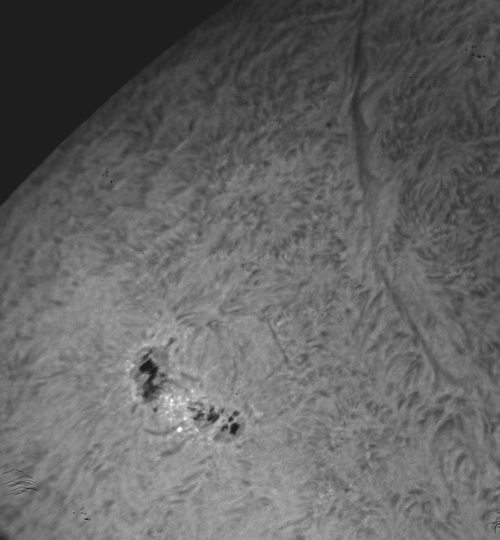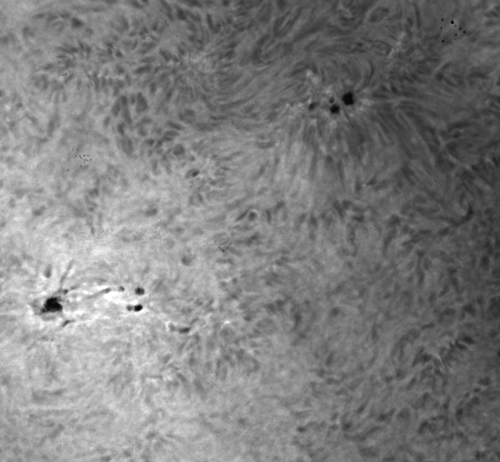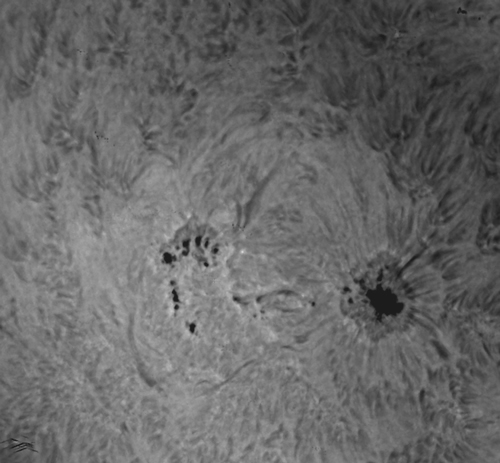 05.07.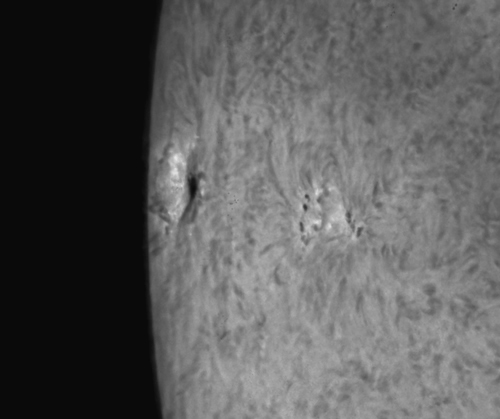 inverted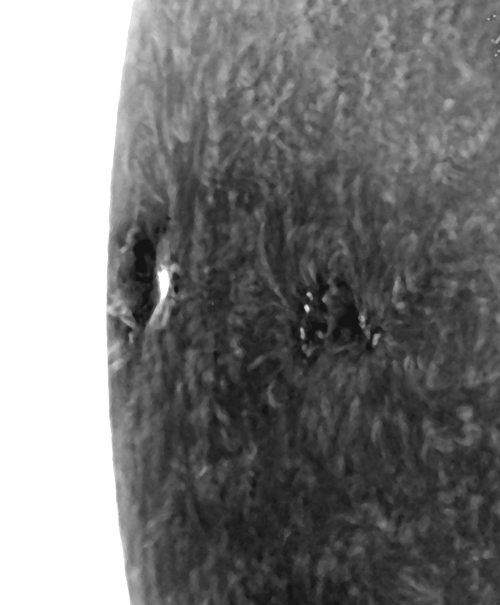 04.07.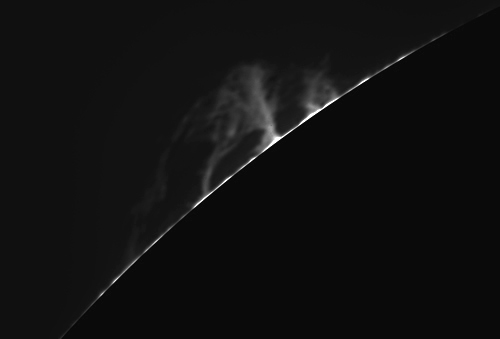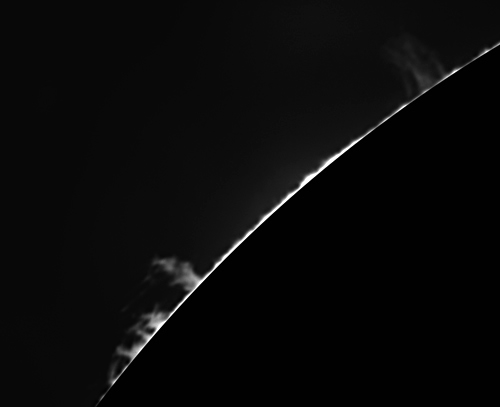 03.07.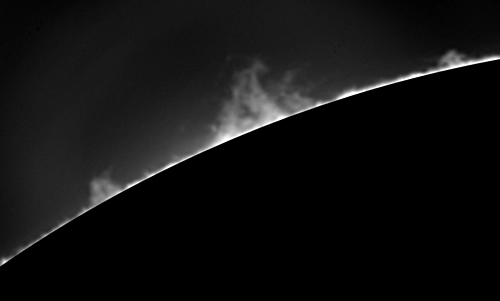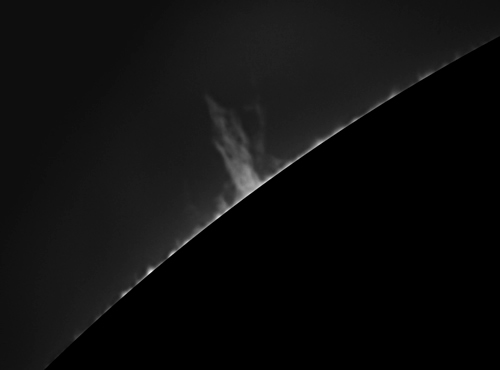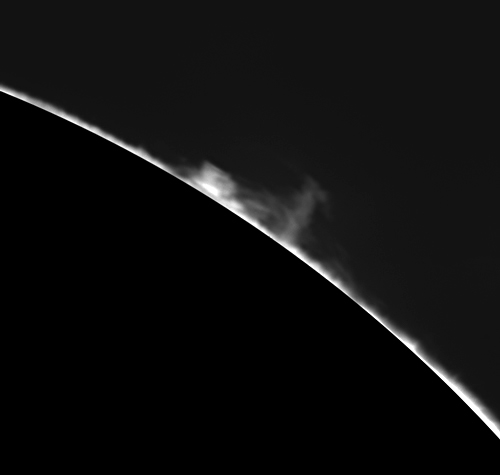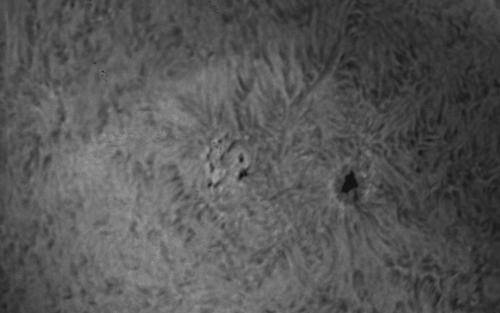 02.07.